My goal is to guide you past analysis to celebration; past survival into creativity. Healing is not just about coping, but expansion. I work on drawing forth the best that is within you, rather than continually directing your attention to what is wrong with you. I have experience working with individuals experiencing anxiety, depression, complicated grief and relationship issues. I will help you get in touch with your own inner wisdom. You are a brilliant work in progress, and I believe the answers to all of your questions are buried deep within. My job is to help you develop the skills to unearth them. I believe that we are all multi-dimensional beings, and that good therapy addresses all levels of your life, rather than just one. I will respect your mind, emotions, body, and spirituality, supporting you to nourish all these aspects of yourself and keep them in balance.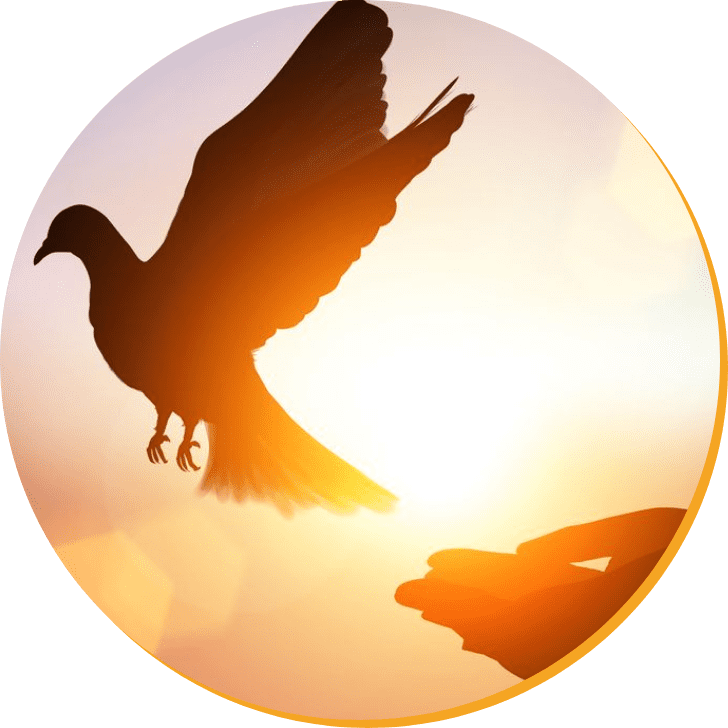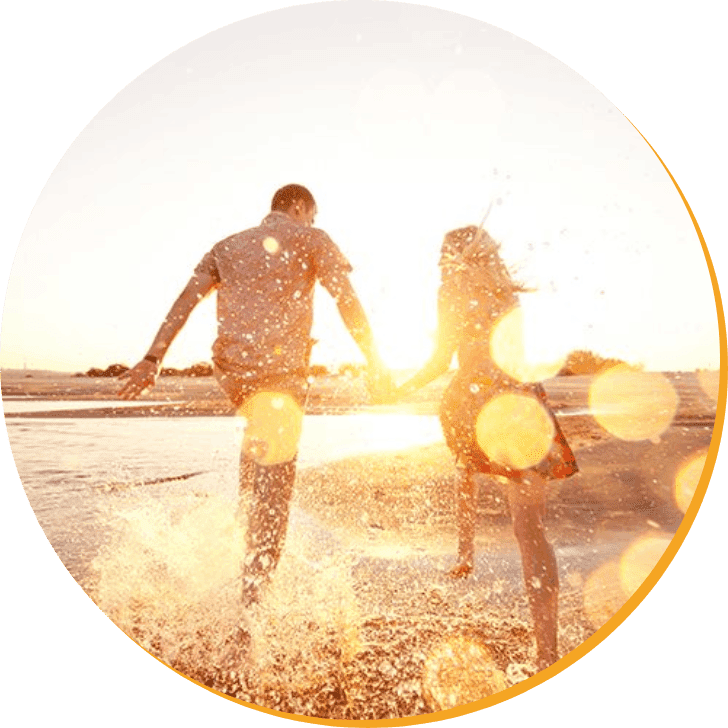 Western culture views independence as a virtue. We've been taught that a truly strong person doesn't need anybody to survive and thrive. But being attached to your partner is actually a good thing. In fact, a secure attachment underlies the strongest relationships. In 1985 Johnson introduced Emotionally Focused Therapy (EFT) as a brief, systemic approach to alleviating couple's relationship distress. Denton (2008) maintains that EFT has a 75% success rate in turning a marriage from distress to satisfaction, and a 90% success rate in bringing about meaningful change in romantic relationships.
What It Means To Be in A Successful Relationship
A secure attachment signifies a successful relationship. So what does a securely attached couple look like? According to EFT, both partners in a secure relationship are able to tune into, identify and accept their own emotions and needs. They're able to recognize when they're feeling disconnected and distant from their partner and to speak candidly about their needs and emotions. We call it being able to "turn and reach towards each other." To learn more about attachment theory, click here.
Family Therapy & Counseling
I specialize in treating blended families, loss of a child or parent, and families dealing with substance abuse, using Emotionally Focused Therapy. Family counseling may help to promote better relationships and understanding within a family. It may be incident specific, as for example family counseling during a divorce, or while a family member is being treated for substance abuse or even the death of a family member. Or perhaps a newly blended family needs help figuring out how to work toward the same goals as a unit. I use Emotionally Focused Therapy to determine the cycles of interaction within the family, and work towards more positive cycles based on trust, responsiveness and honesty. For families that are grieving, I help to restore balance, finding ways to get everyone's needs met in new ways. If your family is having a difficult time interacting, there is no reason to live with the daily sadness, stress or anger. You can learn how to bring peace back into your home, using our short-term therapy based on attachment theory. To learn more about attachment theory, click here.
I specialize in helping siblings regain their trust in each other, finding ways to express their needs and longings within the relationship. The vast majority of individuals (more than 80% in the United States) are reared with at least one sibling, and for many it is their most enduring relationship, lasting from childhood through old age. It has become increasingly clear that the sibling relationship is an integral part of individuals' lives and a key factor in determining one's level of stress within the family. Studies show that closeness of the bond to a sister (by both men and women) was related to less depression. Also, women's perceptions of conflict and indifference in their relationships with sisters were related to increased depression. Yet as life unfolds, certain events can have significant negative impact on these important relationships. Perhaps it is just a small issue that has compounded over time or perhaps it is a major life event such as the death of a parent. Sibling Counseling is the answer. Based on Attachment Theory, I help brothers and sisters to identify their negative cycles of interaction, and break free of the dysfunctional ways of communicating and behaving.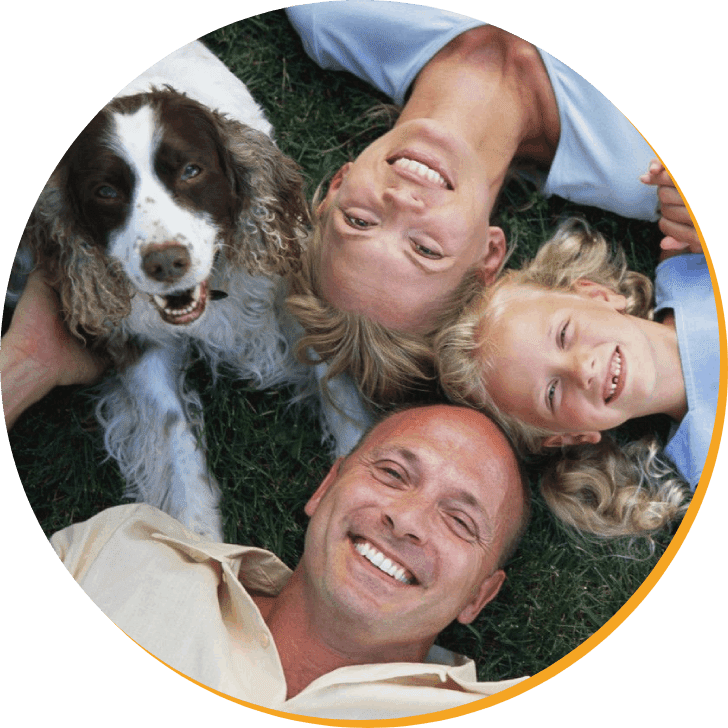 Schedule an Appointment Today
If you are interested in individual, couples counseling or family therapy call me today at (949) 391-3505 to schedule an appointment. I am always happy to work with new patients and help you and your loved ones find compassion and understanding. I look forward to hearing from you!