Meet the Team
of LMFT Associates
I specialize in working with individuals and couples struggling with life transitions, anxiety, depression, career stress and relational issues. Whether concerned with friendships or romantic relationships, if you're having difficulty establishing or maintaining connections, I provide a welcoming and supportive environment in which to address your concerns and help you move towards the fulfilling life you desire. My therapeutic approach is to provide empathy, support, and feedback through honest and authentic communication.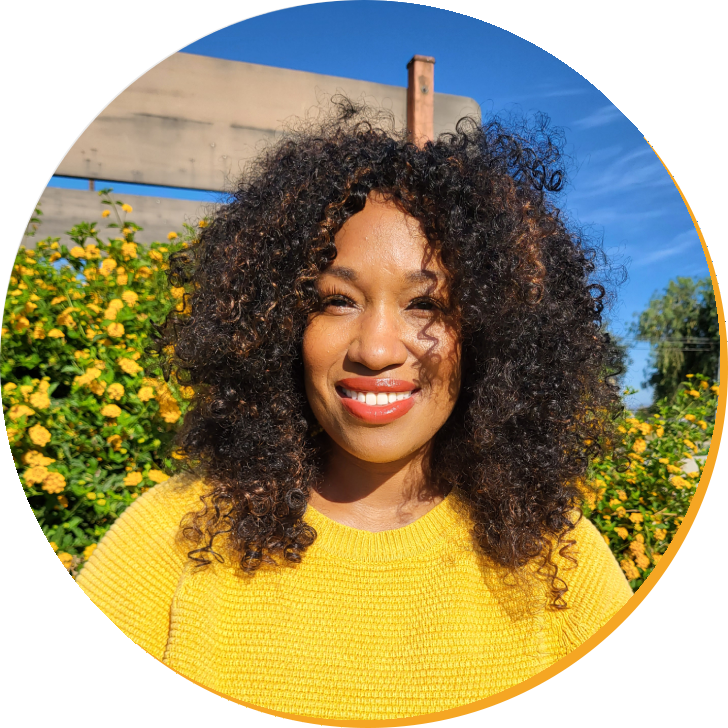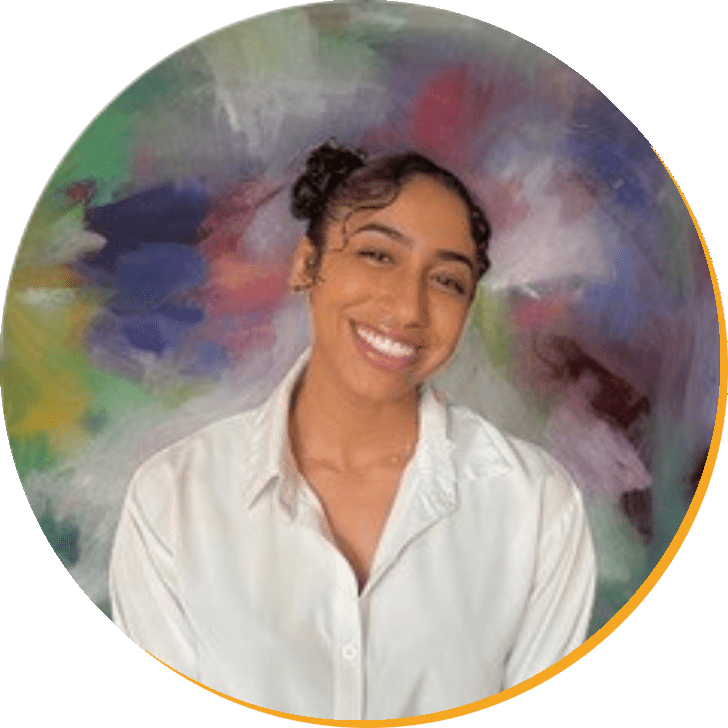 Hi everyone! I am an Associate Marriage and Family Therapist at Julie Wells Therapy. I am here to provide individual, couples, and family therapy sessions that strengthen the connections we have with ourselves and others. I am passionate about self-healing and committed to providing an inclusive, judgment-free, safe space that welcomes all individuals of every community and culture, BIPOC, and LGBTQ+ clients [always] included."
Hi, I'm Kathryn. I earned my M.A. in Counseling from Palo Alto University after working in the Silicon Valley tech scene for many years, and my lived experience of relationship, career, and raising a family fundamentally informs my therapeutic approach. I believe that true change comes not from altering who you are, but from finding and embracing hidden or repressed parts of yourself for self-actualization. Together, we will work on self-awareness, responsibility, and personal growth, addressing unresolved issues and patterns of resistance while considering the impact of culture and relational systems. I specialize in couples therapy, holding Level 1 training in the Psychobiological Approach to Couples Therapy (PACT). My goal is to help couples build meaningful, fulfilling relationships by guiding partners to become experts in one another and fostering a shared psychological system that leads to a deeper sense of connectedness and security.